Mª DEL MAR DEL POZO ANDRÉS 
Degree and PhD in Philosophy and Educational Sciences, with Extraordinary end-of-studies prize and the Extraordinary Doctorate Award. Professor of History of Education at the University of Alcalá. Her research interests are: history of urban education, initialand in-service teacher training, reception and transference of international educational trends, the role of education in the construction of national identities, education and gender, and school culture.
ANTONI BOSCH-VECIANA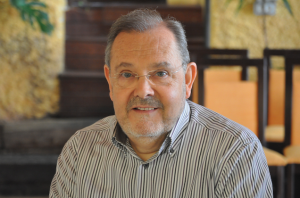 Doctor of Philosophy. Professor of philosophy at secondary school by competitive examination (1983-2011). Professor at the Faculty of Philosophy at the URL (1990-2021). His field of study has been ancient philosophy. He has participated in national and international symposia, conferences and colloquia. He has published numerous articles and books on the subject of his speciality.
JUSTINO PEREIRA DE MAGALHÄES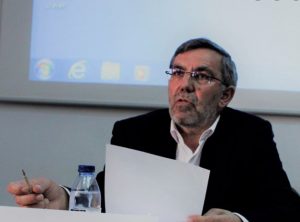 Historian of Education, Professor at the Instituto de Educação at the Universidade de Lisboa. Areas of research and publication: History of Education and Schooling; History of Literacy; History of the School Book; History of Educational Institutions; History of the Pedagogical Municipality.